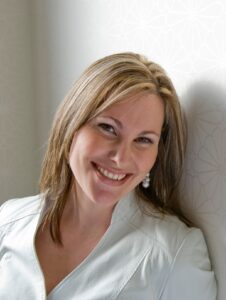 Any realtor can list alllll their earth-shatteringly unique and amazing qualities. Don't worry, I'm not going to put you through that.
All I'll say is that since it's inception, and for the last 15 years, I've built my business solely via referral. Referrals provided by clients who were so satisfied they've recommended and then introduced me to their family, friends and colleagues.
That's it.
Thank You For Your Business and Referrals
Over the years, many of my clients have become some of my best friends. Lately I've been thinking of how I can give back to those who have, and continue to, support me. Especially now, with travel abroad being what it is, and with so many people working remotely.
Then it hit me. Why not share my cottage with my clients!!!
Complimentary Cottage Getaway
As a thank you for providing me with referrals, AND for bringing me in as your Realtor to help you buy/sell your home, you are golden! I'd like to offer you a complimentary getaway at my cottage.
It's a chic little 2 bed+ loft lakefront cottage on a half acre, 45 minutes from downtown Ottawa. Do a little paddling, lay on the beach, light a fire. Chill. Bring the kids, or better yet, don't. Check out the video below.
Contact me

if you have any questions or to just get in touch.